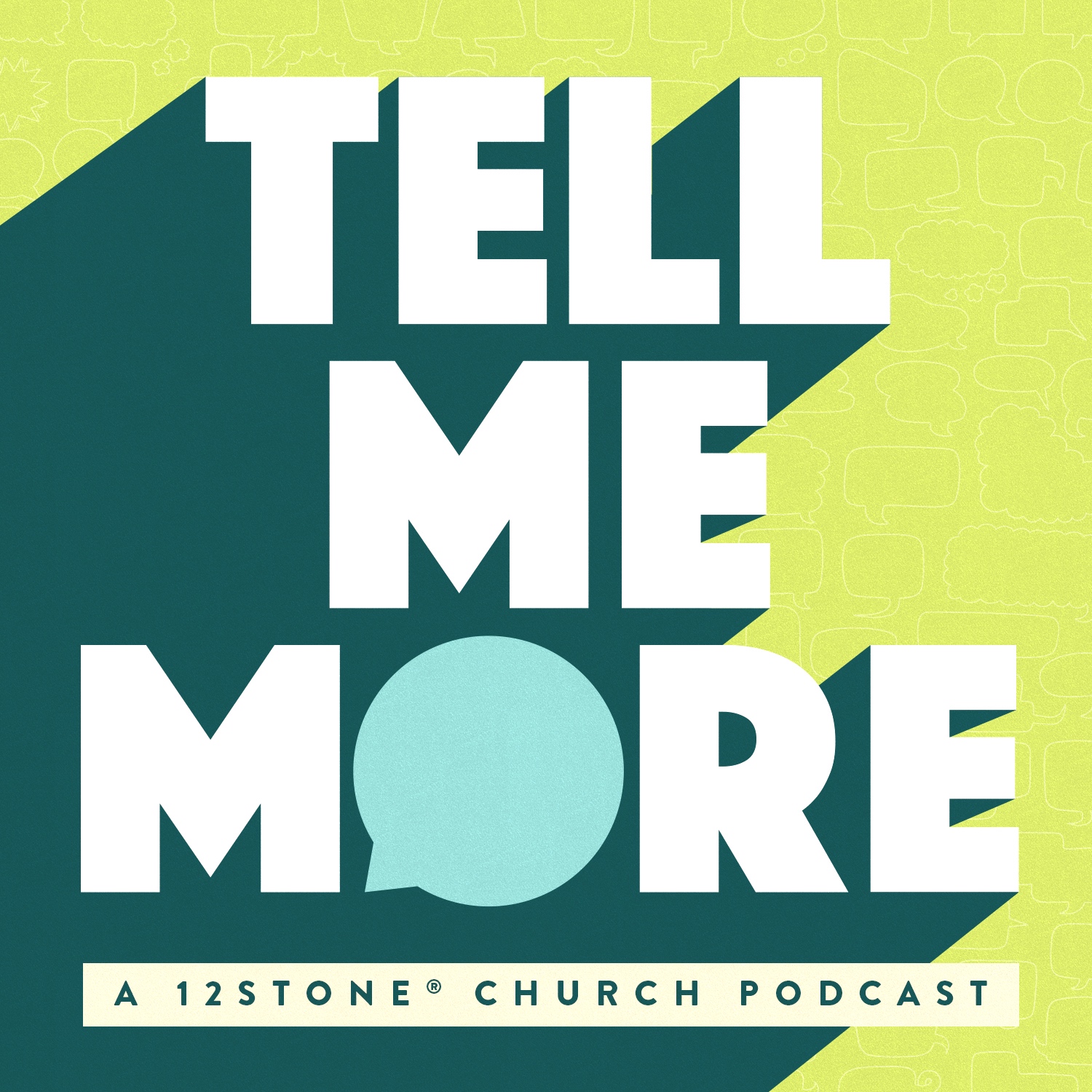 In this episode, Travis and Jeff have the privilege of taking a deep dive into the life and journey of sports commentator Ernie Johnson Jr., covering topics from meeting Cheryl and adopting kids with special needs, to trusting God equally through success and hurt, to learning to be still and watch the squirrels.  Do yourself a favor and listen to 'Highlands (Song of Ascent)' by Hillsong UNITED here:
https://open.spotify.com/track/78bUGqKRoXN8kJY1AeWhzt?si=C2MBzGpSSFW4br1OvT0-yA
https://music.apple.com/us/album/highlands-song-of-ascent-live/1469084743?i=1469084850
Find Ernie's book 'Unscripted: The Unpredictable Moments That Make Life Extraordinary' wherever you purchase your books. (Honestly, the Amazon link was just crazy long, so go to Amazon and search for the title)
Here's our 4-week series involving Ernie Johnson Jr. including multiple clips of Ernie sharing more personal stories: https://12stone.com/watch/unscripted
Connect with Ernie on Twitter:
@TurnerSportsEJ
Email us your thoughts!
If you've enjoyed this episode, feel free to rate or review us!