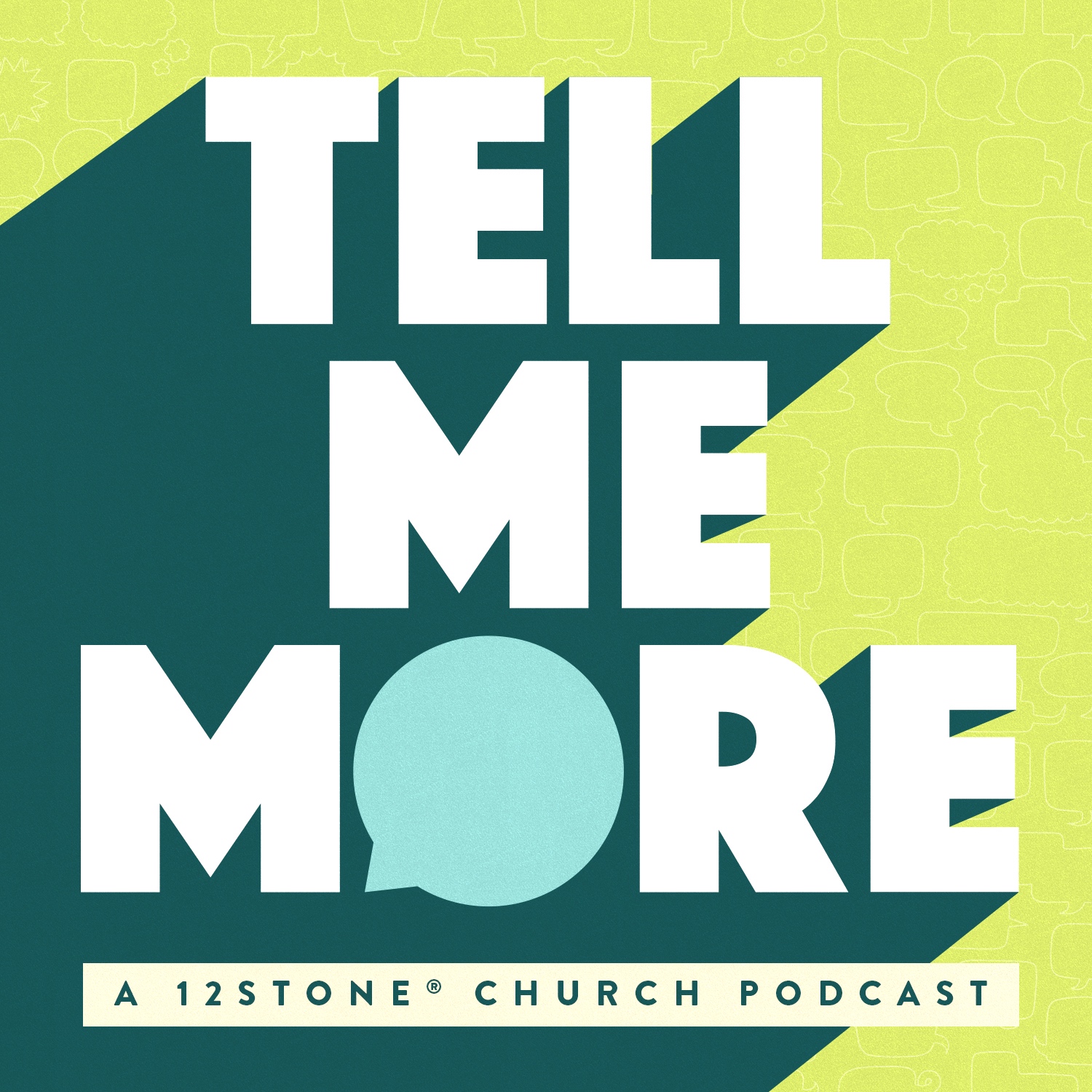 In this final episode of Season One of Tell Me More, Travis travels back to his hometown in Indiana for a conversation with Pastor Phil Byars (Lead Pastor at First Baptist Church of Elkhart, IN). Phil and his wife Robin experienced a life-changing tragedy 4 years ago, when their daughter, Amanda Blackburn, was murdered in her home.  Travis sits down with Phil to talk about the past 4 years of grief, including how Phil's conversations with God have changed,  how he and Robin have adjusted to the new normal and the 'never agains,' and how it took him 3 ½ years to realize he never really told God how he felt.
We'll be taking a break for the holidays to rest and plan for the future, but we plan on being back for a second season in 2020!  We're so privileged to have all of you along for the ride, and we're so grateful for all of you that listen!  Feel free to email us with suggestions of where you'd like us to go next year!
Let us know what you think!