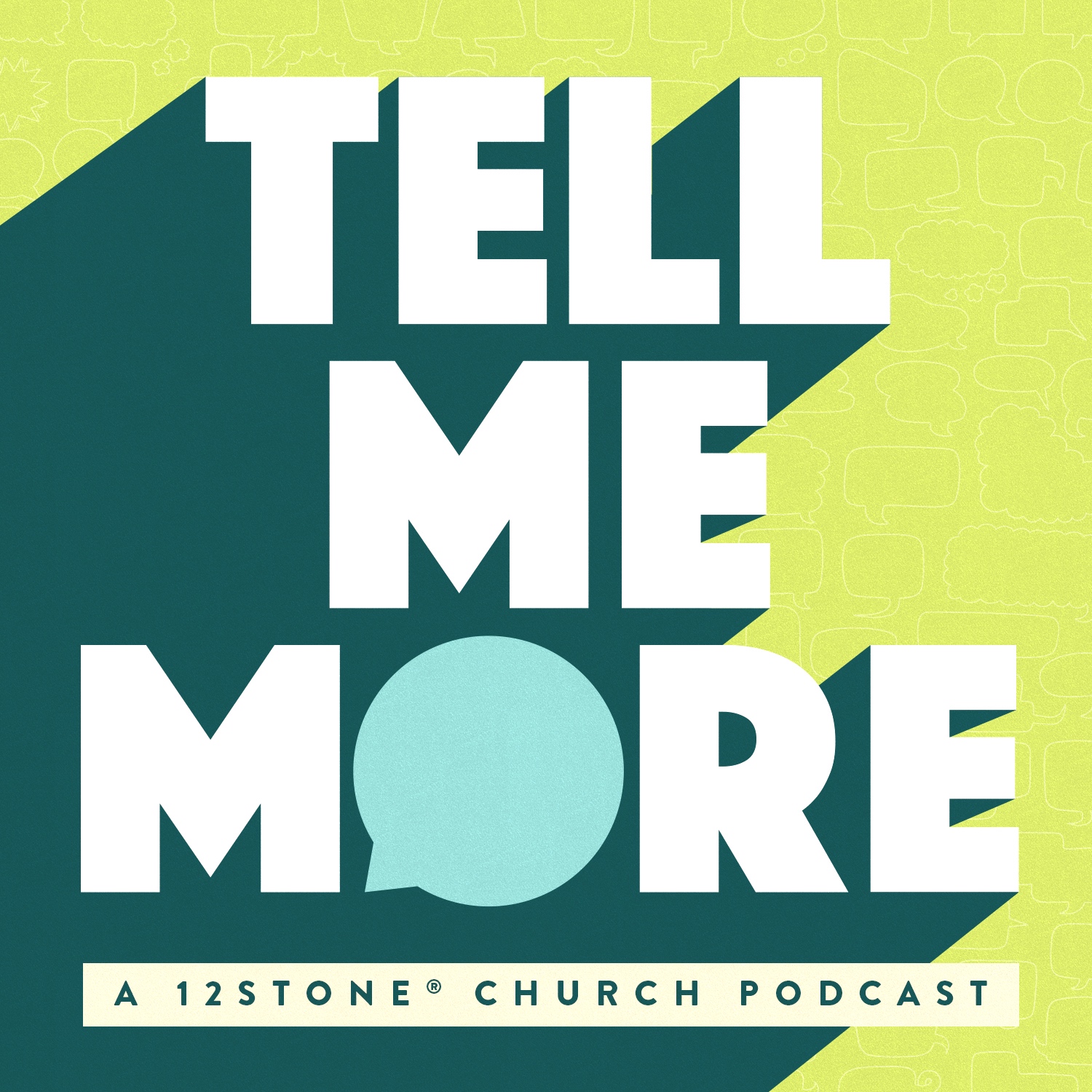 No pillow talk this week!  We dive right in as Michael Leahy is back with Travis and Jeff to discuss how parents can lead a conversation about sexuality and pornography with their kids. They discuss a generational change in the view of pornography, being safe people, and how it's never too early to start talking about God's plan for our lives.  
https://setfreesummit.org/resources-and-tools/ is a great resource to find additional book on this topic.  Visit www.bravehearts.org for more information about the resources Michael referred to.  Or email Michael directly at: mleahy@bravehearts.org
Email us and see if we still have free books left over!