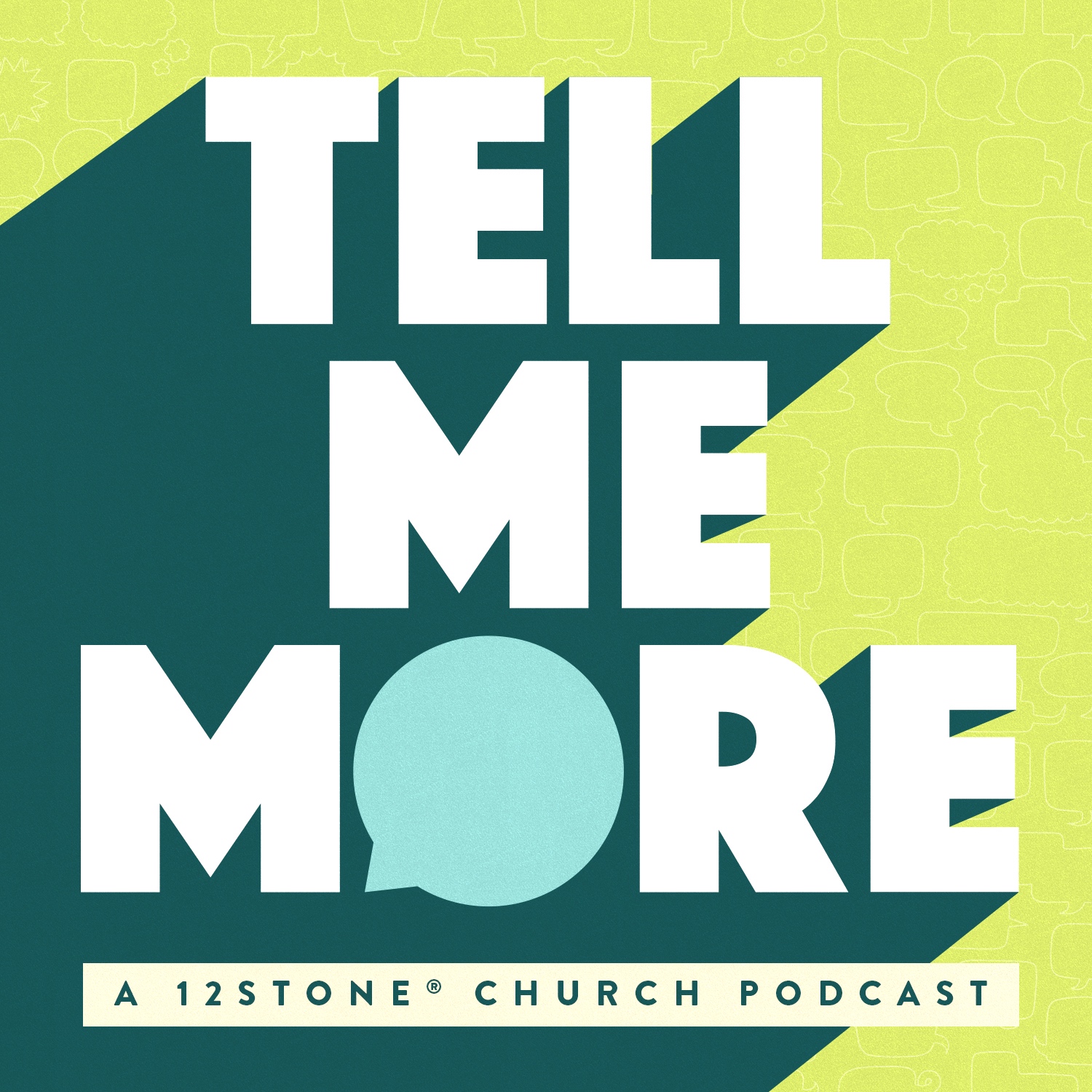 For week 2 of our series on parenting we sit down for a conversation with Hasani and Danielle Pettiford, founders of Couples Academy.  This week we discuss empty-nesting, the "Book of Danielle," coming back from the brink of divorce, and how great parenting is founded on a great marriage.  It might be handy to have a pen and paper ready for this one.  This couple drops some serious wisdom!
If you'd like more information on Hasani and Danielle's ministry, head to www.couplesacademy.org, where you can learn more about their group coaching and resources (like their book "The Audacity of Marriage"); or interact with them at www.facebook.com/couplesacademy.
Another great resource for re-building or just enriching your marriage is a program called Re-Engage.  We have workshops at our locations at 12Stone Church, but you can find a workshop near you by heading to www.marriagehelp.org.
Let us know what you think!