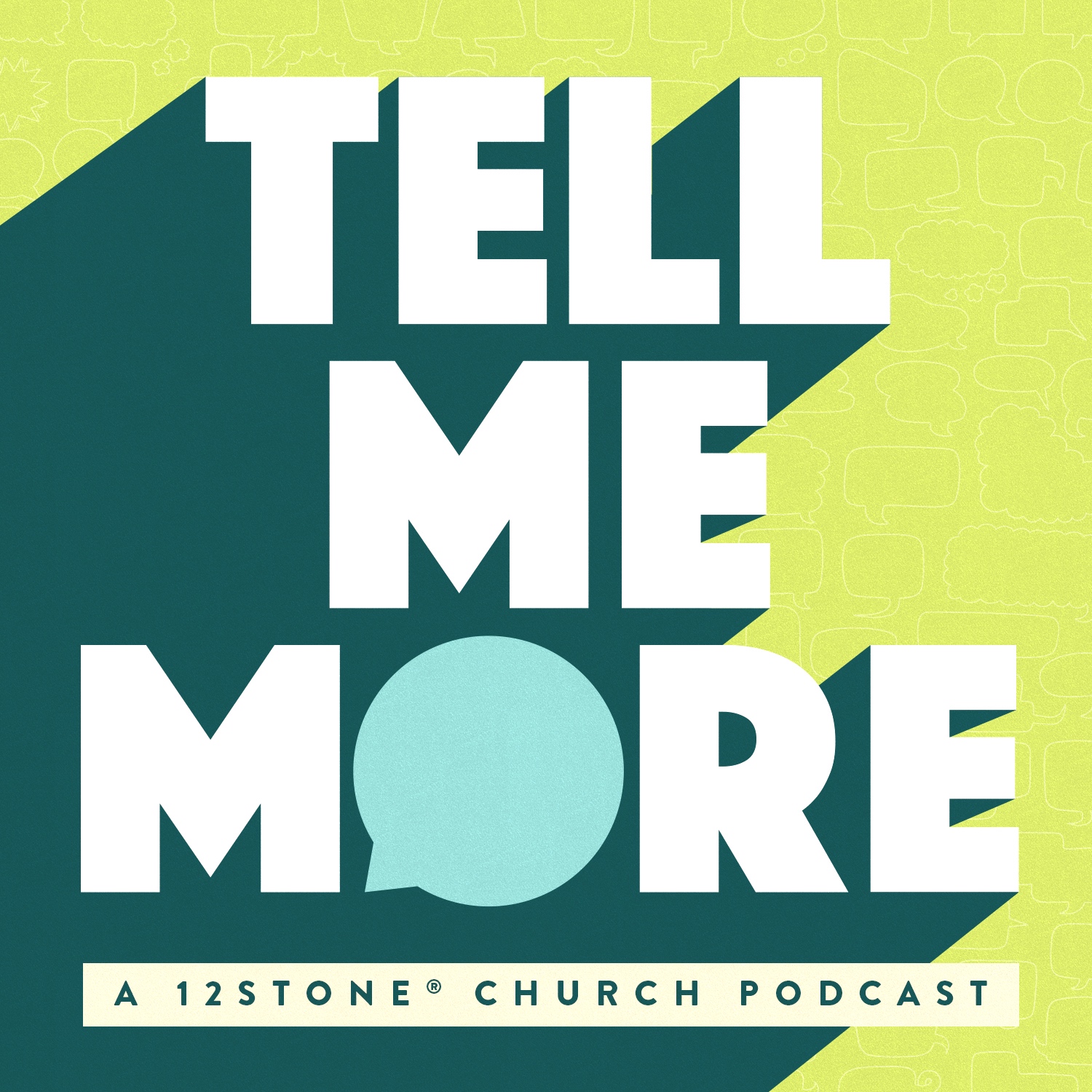 For week 3 of our series on parenting we sit down for a conversation with Darryl and Kim Fussell, owners of Fussell Cake Company (www.fussellcakecompany.com), and parent of 6 (!) children.  This week we laugh. A lot.  We talk about fedoras, family gang signs, and establishing a family identity. Apologies ahead of time if we get a little loud and talk over each other!
We have our first live episode online coming up Sunday, October 27th at 3pm!  We'll be closing out the parenting series by taking your questions live on Facebook and YouTube, so connect with 12Stone on Social Media to join us!
www.Facebook.com/12stonechurch
Let us know what you think!