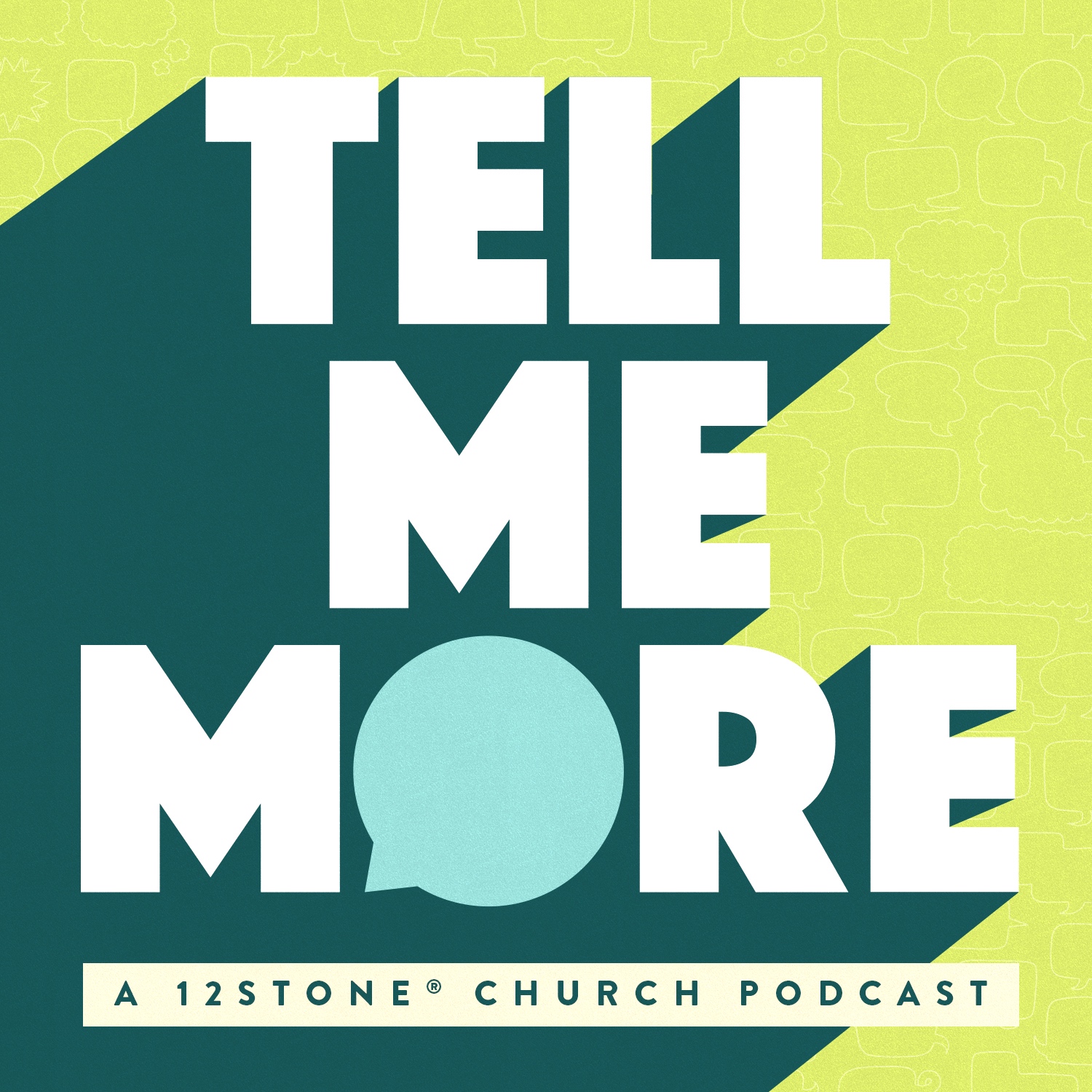 For week 4 of our series on parenting we chat with young empty-nesters Miles and Jennie Welch for a parenting conversation ranging from having kids while still in college to establishing high love/high limits to how to manipulate your adult children. Seriously.  It's really clever.
We wrap up our parenting series with our very first live episode online coming up Sunday, October 27th at 3pm!  We're talking with licensed family counselor Greg Smith from Still Water Counseling Center in Gainesville, GA; and we want your input!!  We'll be taking your questions live on Facebook and YouTube, so connect with 12Stone on Social Media to join us! 
www.Facebook.com/12stonechurch
Let us know what you think!