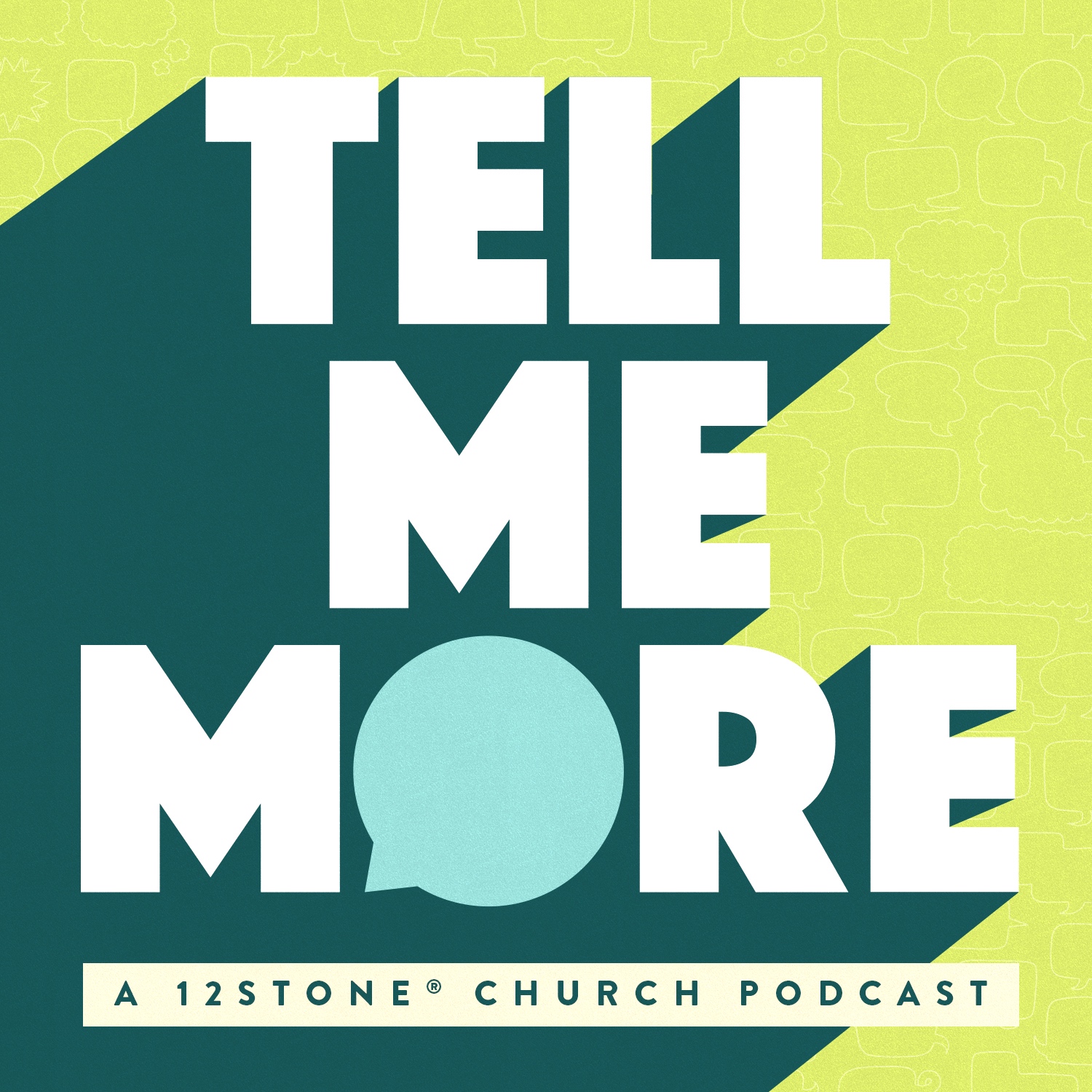 As you probably gathered from the title, this episode has some adult content that may not be appropriate for younger ears, as Travis and Jeff sit down with Michael Leahy fromwww.bravehearts.org, a ministry dedicated to helping individuals and families dealing with sexual addiction and sexual struggles. In this episode they talk about addicts versus strugglers, "betrayal trauma," pillow talk, and a whole lot more. 
If you or someone you love has been wrapped up in pornography or sexual addiction, we would HIGHLY suggest you check out www.bravehearts.org, and check out their Masterclasses and Virtual Summit coming in December.  Also, we're planning on continuing the conversation in the next episode, so if you have questions you'd like answered, send them our way. All information will be kept confidential.  We know this is a sensitive topic, but we want to talk about things that are helpful to you!
Send us your feedback!